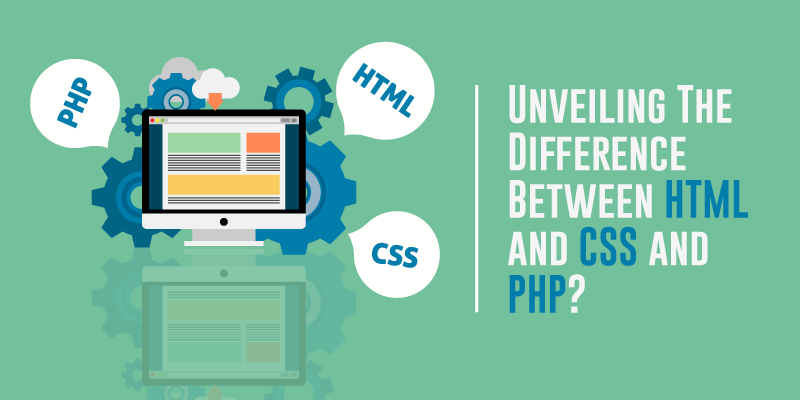 About Advance Certification
HTML
The HTML is also known as HyperText Markup Language.It is made for documents designed to be displayed in web browser.
CSS
CSS stands for Cascading Style Sheets. It is the language for describing the presentation of web pages, including colours,layouts and fonts, thus making the website presentable to the users.
PHP
PHP(Hypertext Preprocessor) is known as a general purpose scripting language that can be used to develop dynamic and interactive websites. It is a server side language that could be embedded into HTML.
Syllabus
Introduction to HTML

Structure of a web page

HTML head, body, header tags

Paragraph spacing

Line breaks, non-breaking space

Text formatting, inline formatting, text-decoration

Ordered and unordered lists

Image insertion, embedding videos

File referencing: absolute and relative

Link creation, anchor tags

Tables, nested tables, merging cells, table background image, cell alignment

Text wrapping

Forms, form tags, attributes, GET, POST, input fields

Select boxes, radio buttons, checkboxes, text areas, submit, button

Iframes

Project – header, callout, image and text insertion, links, form, tabular data, footer

CSS rules

CSS color names and rules

CSS classes and spans

Div tags

IDs, margins, padding

Text properties, font properties

Borders, width, height

Backgrounds, transparency, text on top of images, display properties

Static, relative, absolute, fixed positioning

Float, clear and z-index property

Styling links

CSS tables

CSS project – rules, navigation, responsive CSS, page elements

PHP syntax overview ,Constants,Operator types

Decision making, Loop types,Array,String

Web concept, GET & POST, File Inclusion, file & I/O

Session , Cookies,Sending emails, File uploading,Coding standards.
Frequently Asked Questions
Lorem Ipsum is simply dummy text of the printing and typesetting industry. Lorem Ipsum has been the industry's standard dummy text ever since the 1500s, when an unknown printer took a galley of type and scrambled it to make a type specimen book. It has survived not only five centuries
Lorem Ipsum is simply dummy text of the printing and typesetting industry. Lorem Ipsum has been the industry's standard dummy text ever since the 1500s, when an unknown printer took a galley of type and scrambled it to make a type specimen book. It has survived not only five centuries
Praesentium voluptatum deleniti atque corrupti quos as excepturi sint occaecati cupiditate non provident, similique sunt in